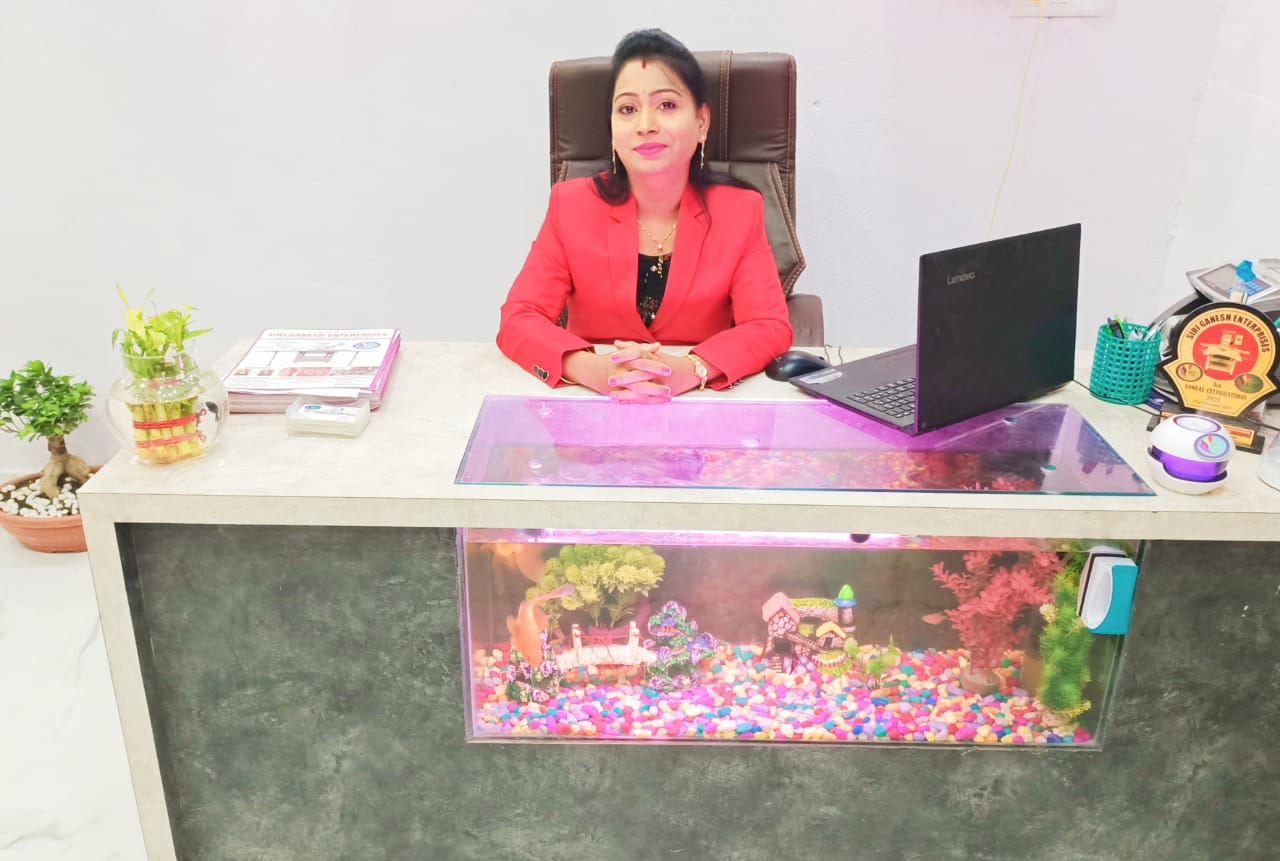 When women set their mind on something with determination they tend to success Mrs.Mahalakshmi Garu Founder and CEO Siri Ganesh Enterprises is Different Drawn to creativity. Mahalakshmi set up a parlour and boutique in her early days of proprietorship Although she achieve success with her hard work, commitment, interest and dedication she faced challenges when it came to manpower. This motivated her to enter a unique business which involved automation wherein she could earn a high income and empower women's at their own places, it was at this time that she bought her first embroidery machine. However she faced numerous technical issues and was unable to avail proper service and technical support. This gave her a new idea to serve across the nation.
Established in 2011 Siri ganesh Enterprises is a company renowned for trading top quality embroidery machines, textile machines and much more but it did not end there, Mahalakshmi soon went on to import components from overseas and assemble her embroidery machines under the name MH Technology in her in house unit. These machines available in different dimensions for different purposes became hugely popular, the company sold over 500+ machines across Andhra pradesh and Telangana in short span.
Mahalakshmi aim to empower 1 Lakh women in next 5 years by providing them financial Freedom.
we as a team pledge to ourself to support throughout her journey and make her vision to reality.